A charming property in Val d'Isère
Sleeps 6
Chalet Val Rogoney is a charming chalet spread across 3 floors, with 3 bedrooms sleeping up to 6 guests, located in the heart of the popular resort of Val d'Isere. It is ideally situated, being just 100 metres from the lifts and slopes, and is particularly ideal for families, being just a 5 minute walk to the nursery slopes and ski school. The vibrant resort centre is less than 10 minutes away, where you will find a selection of lively restaurants and bars, so you can sample some of the local cuisine or enjoy the famous apres-ski scene.
DESCRIPTION
Chalet Val Rogoney is a beautiful chalet spread across 3 floors, with 3 bedrooms sleeping up to 6 guests. The rustic wooden furnishings and picture windows giving on to the slopes and the forest beyond makes this the ideal space to spend quality time with friends and family, and enjoy the perfect ski break.
The chalet offers free WIFI throughout, so you can keep track of work (or your favourite series!) while you are away.
LAYOUT
Lower Ground Floor
Open plan kitchen and dining area
Ground Floor
Bright living room featuring large bay windows overlooking the sunny terrace
First Floor
Two twins on the first floor which both share a bathroom on the same level
Second Floor
One double bedroom with its own private bathroom and WC on the second floor
The price of your holiday includes :
Exclusive use of the chalet and its facilities for your chosen dates
Bed linen with beds made on arrival
Towels and bathrobes
Mid stay cleaning with towel change
End of stay cleaning
Welcome basket
Firewood
Unlimited wifi access
Holiday tax
The
Self Catered Service
is a flexible and affordable option for your ski break which gives you the freedom to cook at home, or try out the great local restaurants in resort. Please refer to the
Self Catered Service
page for more information.
The Contactless Catered Service includes provisions for breakfast (7 mornings), afternoon snacks (7 days) and 6 evening meals with pre dinner nibbles. Drinks are also included (as per catering description). All provisions will be ordered and stocked before arrival. Please refer to the Contactless Catered Service page for more information.
Chalet Val Rogoney
Sleeps 6 in Val d'Isère
Chalet Val Rogoney
Sleeps 6
Arrival
Days
Self Catered Price
Contactless Catered Price
Availability
Winter 2023/2024

Arrival

Sat 09/12/2023

Days

-

Self Catered Price

Booked

Contactless Catered Price

Booked

Availability

Fully Booked

Arrival

Sat 16/12/2023

Days

7

Self Catered Price

£3,824

Contactless Catered Price

Availability

Available

Arrival

Sat 23/12/2023

Days

-

Self Catered Price

Booked

Contactless Catered Price

Booked

Availability

Fully Booked

Arrival

Sat 30/12/2023

Days

-

Self Catered Price

Booked

Contactless Catered Price

Booked

Availability

Fully Booked

Arrival

Sat 06/01/2024

Days

-

Self Catered Price

Booked

Contactless Catered Price

Booked

Availability

Fully Booked

Arrival

Sat 13/01/2024

Days

-

Self Catered Price

Booked

Contactless Catered Price

Booked

Availability

Fully Booked

Arrival

Sat 20/01/2024

Days

-

Self Catered Price

Booked

Contactless Catered Price

Booked

Availability

Fully Booked

Arrival

Sat 27/01/2024

Days

-

Self Catered Price

Booked

Contactless Catered Price

Booked

Availability

Fully Booked

Arrival

Sat 03/02/2024

Days

-

Self Catered Price

Booked

Contactless Catered Price

Booked

Availability

Fully Booked

Arrival

Sat 10/02/2024

Days

-

Self Catered Price

Booked

Contactless Catered Price

Booked

Availability

Fully Booked

Arrival

Sat 17/02/2024

Days

-

Self Catered Price

Booked

Contactless Catered Price

Booked

Availability

Fully Booked

Arrival

Sat 24/02/2024

Days

-

Self Catered Price

Booked

Contactless Catered Price

Booked

Availability

Fully Booked

Arrival

Sat 02/03/2024

Days

-

Self Catered Price

Booked

Contactless Catered Price

Booked

Availability

Fully Booked

Arrival

Sat 09/03/2024

Days

-

Self Catered Price

Booked

Contactless Catered Price

Booked

Availability

Fully Booked

Arrival

Sat 16/03/2024

Days

-

Self Catered Price

Booked

Contactless Catered Price

Booked

Availability

Fully Booked

Arrival

Sat 23/03/2024

Days

7

Self Catered Price

£3,959

Contactless Catered Price

£6,209

Availability

Available

Arrival

Sat 30/03/2024

Days

7

Self Catered Price

£4,399

Contactless Catered Price

£6,899

Availability

Available

Arrival

Sat 06/04/2024

Days

7

Self Catered Price

£4,199

Contactless Catered Price

£6,699

Availability

Available
Last updated: Fri 8th Dec 2023 19:00 GMT
ADDITIONS (only applicable for the Catered Service)
Empty bed discount (maximum of 3 empty beddiscounts possible)
£85
per empty bed
Child discount
£35
per child (under 16 years old)
TO BE PAID ON SITE
Animal
not permitted
Damage deposit
2,000 €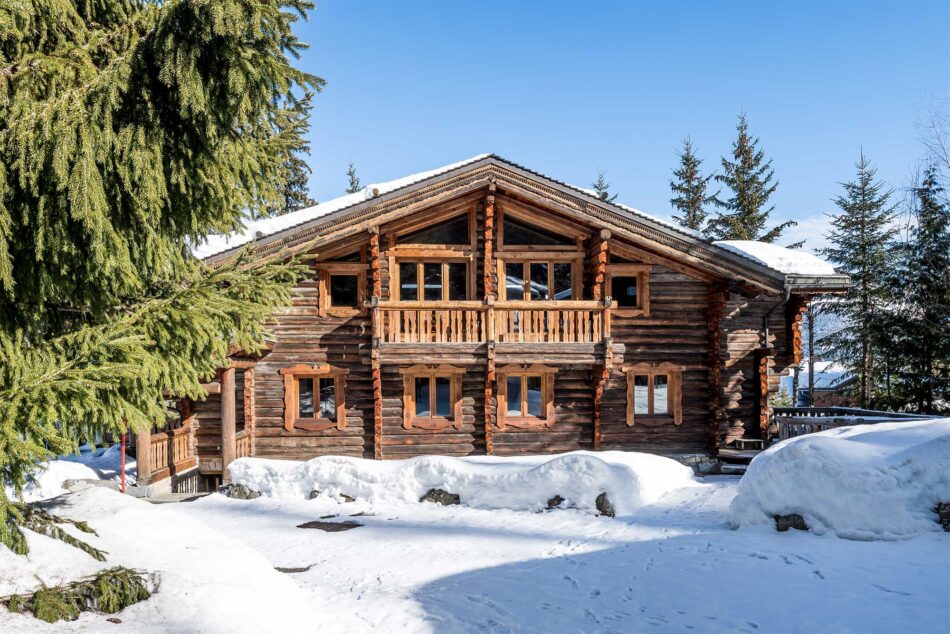 Sign up to our Newsletter for the latest offers and news