Ski France Classic is a highly-regarded specialist in the management of chalet rentals and offers a wide range of chalets across many French ski resorts. What we don't know about holidaying in France is not worth knowing!
We established our company in1988 and our 33 years of experience have put us in a privileged position. We have built strong and sustainable relationships with local suppliers, and are able to anticipate what is important to our clientele to deliver an unforgettable holiday experience, as well as exceptional and personalised customer service.
At the heart of our raison d'être is a deep desire to deliver real customer satisfaction. This has come to define what Ski France Classic chalets is all about.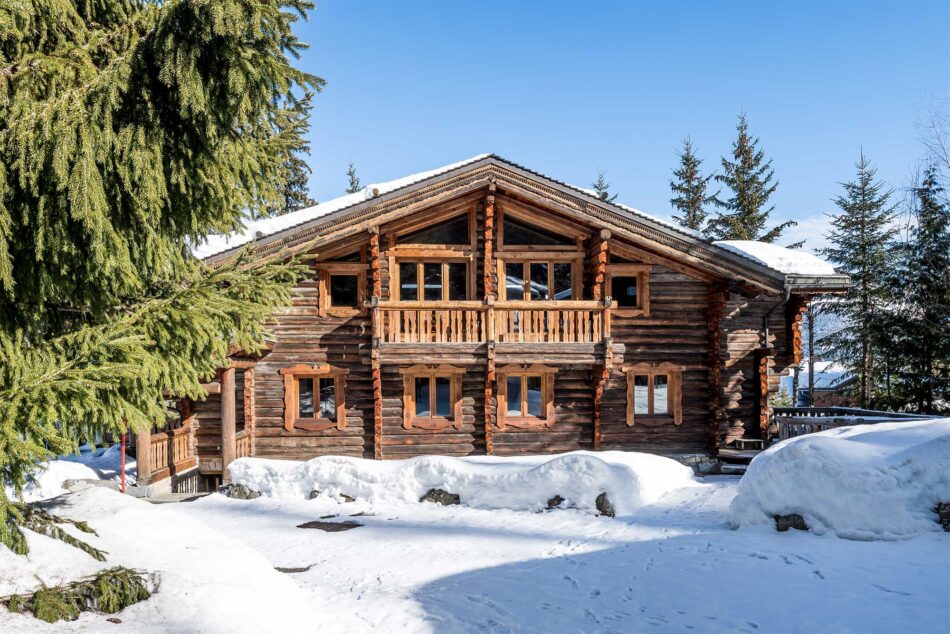 Sign up to our Newsletter for the latest offers and news